Southwest Portland's Newest Post-Acute Rehab Option
After two years of construction and a re-launch of the
Robison Jewish Health Center as the

Robison Health and Rehabilitation Center
We are proud to report outstanding outcomes and patient satisfaction.
Outfitted with state-of the-art equipment for the latest in patient care and outcomes, our new modern 44-suite rehabilitation center offers innovations in care, accommodations and technology to help patients recover, rebuild, renew and return safely home.
What Your Patients Can Expect
Spacious private rooms with private bathrooms.
Rehabilitation, medication management and modern comforts.
In suite dining with best in class quality of food ratings.
Access to all the amenities and activities on the Cedar Sinai Park campus.
Choices, respect and dignified, exceptional care.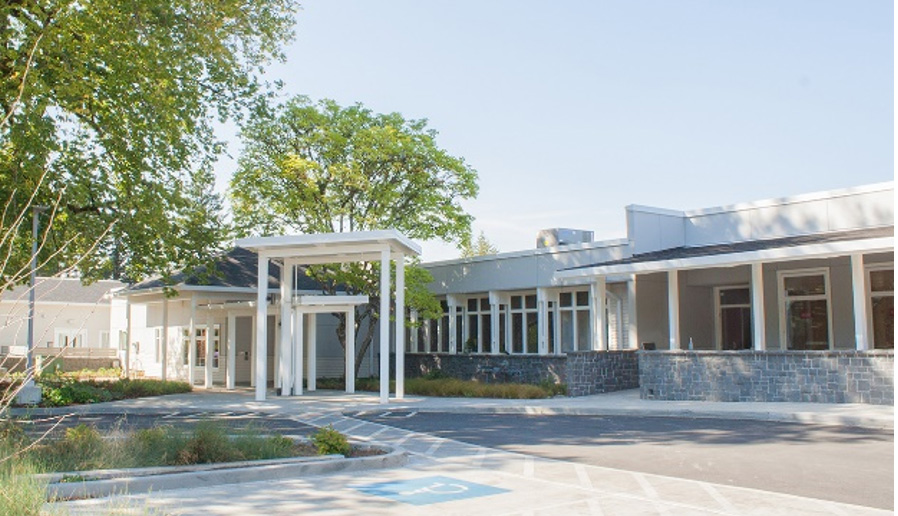 Offering Best in Class Service for Your Patients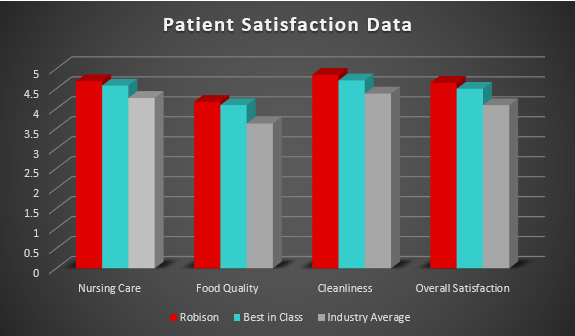 Pinnacle Patient Survey Data
Robison patient satisfaction ranked above the national average in every category, and at or above the Best in Class threshold in 9 of the 14 categories, as well as overall satisfaction.

Helping Patients Recover Better and Faster
Functional IMprovements in Medicare Patients 25% Higher ThaN Peers
All Robison outcome data show improvements well above industry average, with outcomes for Medicare patients far above the comparison group of 32 Oregon peers.
For more information about Robison Health and Rehabilitation Center, contact us today
Oops! We could not locate your form.
[pano file="http://360.io/XpHD7K" preview="/wp-content/uploads/2018/04/graph2.png"]
Stay In Touch & Learn More
We respect your privacy and will never share your information.